About Brock Heating & Air Inc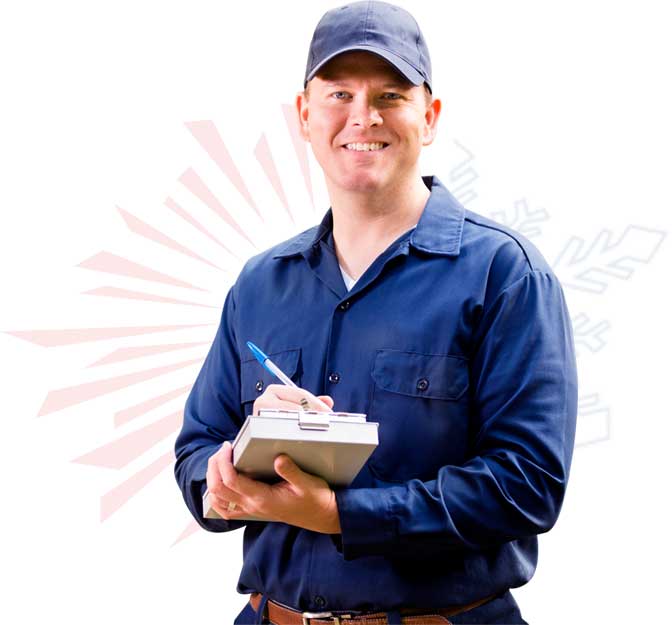 At Brock Heating & Air we offer only the best equipment to keep your home or business comfortable. There are a lot of products available, and we have experienced them all and offer Day & Night because of their constant innovation and quality products. We will help you choose what is right for you and your home or business. Our technicians receive frequent training to stay on top of any changes in products and services. Contact us today for more information about the products and services we offer.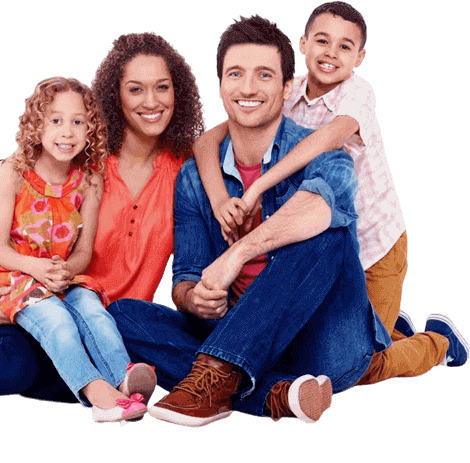 Alfred M.
Really professional. These are the go-to guys when you want things done right!
David L.
Great service…..would definitely recommend it to everyone, professional and great work..
Donna G.
Professional and on time. Very comfortable having Chris in my home. Recommend this company to friends and family.
Carl T.
One of the finest young men I have met in a long time. Very professional polite and most of all got the job done right away.
David C.
Recommend to all friends and family. It is nice to find honest hard workers out here and Brock heating is exactly those honest hard workers that get the job done.
Mercedes E.
Thank you, Tech Jose and Anthony for going above and beyond to cool down my house. You're my 1st call from here on out. Thank you once again.